Serving KentuckY. . . On a Plate!
Savoring Kentucky's purpose is to showcase Kentucky's splendid sustainable agriculture—and involve you in it. On this site and through our weekly radio show, Hot Water Cornbread, we champion Kentucky's farmers and cooks, chefs and producers, and tell their stories. We honor our invaluable brain trust and brawn treasury of activists, researchers, policy makers, teachers and common sense prophets. We share recipes.
We cherish the great pleasures of eating and drinking what comes from Kentucky's soil, water, air, and growers. We work to be free, to enjoy food self-sufficiency and to reduce our food chain's vulnerability to events that happen outside our borders. We work for a fair shake for all those who produce our incomparable Kentucky food goodness.
If you are not lucky enough to live in Kentucky, you undoubtedly live near people like the ones in this site: sustainable agriculture visionaries and trailblazers. We hope you will want to meet them, support them and join their work to cultivate soil, crops and community for as far into the future as we can imagine.
Be Savoring—yes, You!
Savoring Kentucky recipes offer homey takes on family and friends' favorite tastes from Kentucky and around the world. Rona's books provide wonderful opportunities to go deeper into the stories of Kentucky ingredients and Kentucky growers, along with recipes for spreading a generous table.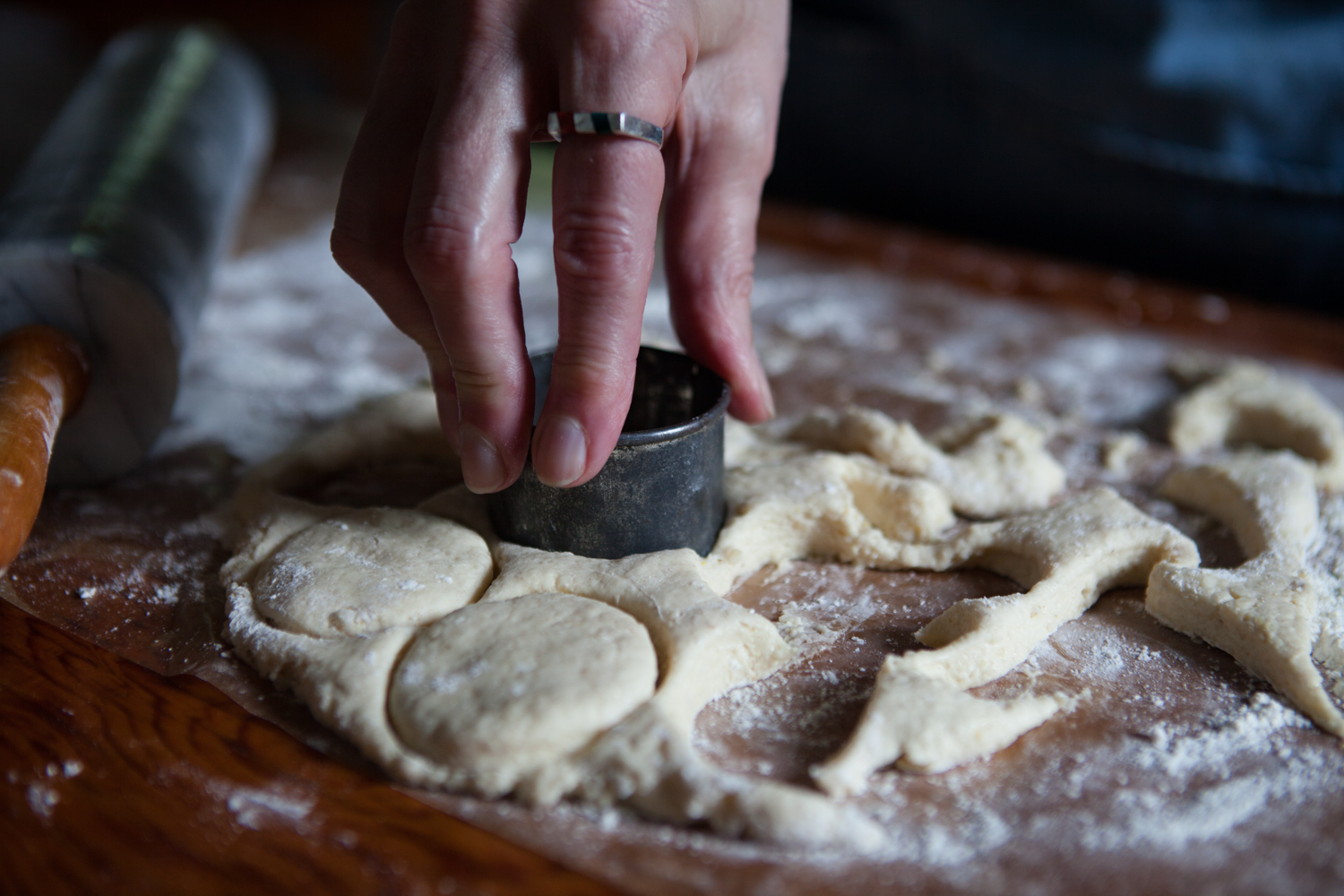 Treat our recipe section like that old, beloved box of index cards that holds your family treasures—except ours don't have the butter spots and batter speckles.
Savoring Kentucky Sponsors—So Much Gratitude
Savoring Kentucky thrives because of its generous sponsors. Our sponsors contribute every minute of every day to the well-being of our communities and our Commonwealth. Please give them your business and your thanks for all they do to build a good, fair, and sustainable regional food system in Kentucky.
Kentucky food videos
Enjoy the gospel of Kentucky food, delivered by its foremost—and formidable—evangelist, the visionary restaurateur and chef Ouita Michel. And then bask in the beauty of Kentucky's wonderful foods on a sunlit Saturday at the essential Lexington Farmers Market.